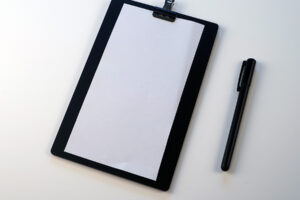 The new MindBuster X PRO is now ready for sale. 
When ordering please specify:
1: Which pen
2: LCD Receiver with normal (fits in a cardcase) or big batteryPlease note, all prices are without VAT. The 25% VAT applies to all customers inside EU,
who doesn't have a VAT no.