One Year has passed since the last Blackpool Convention and what a Year.
We were lucky to be in Blackpool in 2020 and meet old and new customers before COVID19 hit hard all over the world.
This Year will be very different, but as always at this time of the Year, Labcomagic will release new products.
Free shipping world wide.
Pay in 2, 3, 4, 5 or 6 instalments using Splitit.
Pay with Mastercard, VISA or Paypal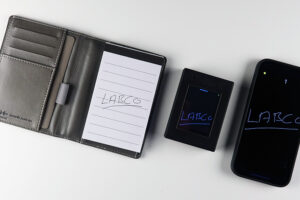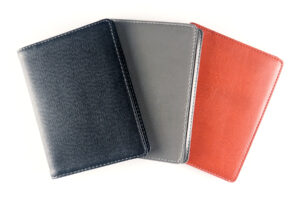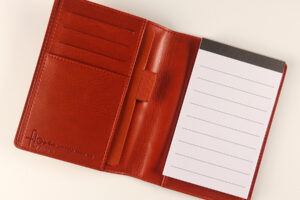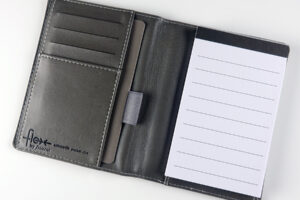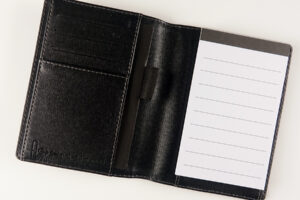 Labcomagic has in the last 18 Years developed professional electronic tools for the mentalist world. 
We provide products and services of superior quality.

We are also dedicated to the highest quality of Customer service in this business.