View cart
"Senses Cards" has been added to your cart.
Showing 1–25 of 29 results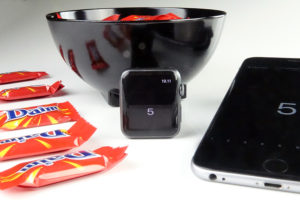 Rainman is a custom made micro weighing scale – so small (58 x 58 x 17 mm) that it can fit within a playing card box and so accurate it can measure how many cards have been cut to, as well as other small items, such as coins, marbles, sweets etc.
Please note, all prices are without VAT. The 25% VAT applies to all customers inside EU, who doesn't have a VAT no.