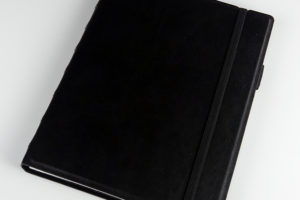 Mindbuster Notebook, a new way to use a Mindbuster, is now available.
The receiver is an iPhone(Apple Watch), iPad or iPod Touch.
When ordering please specify which pen that shall be supplied with the Mindbuster Clipboard
Please note, all prices are without VAT. The 25% VAT applies to all customers inside EU, who doesn't have a VAT no.